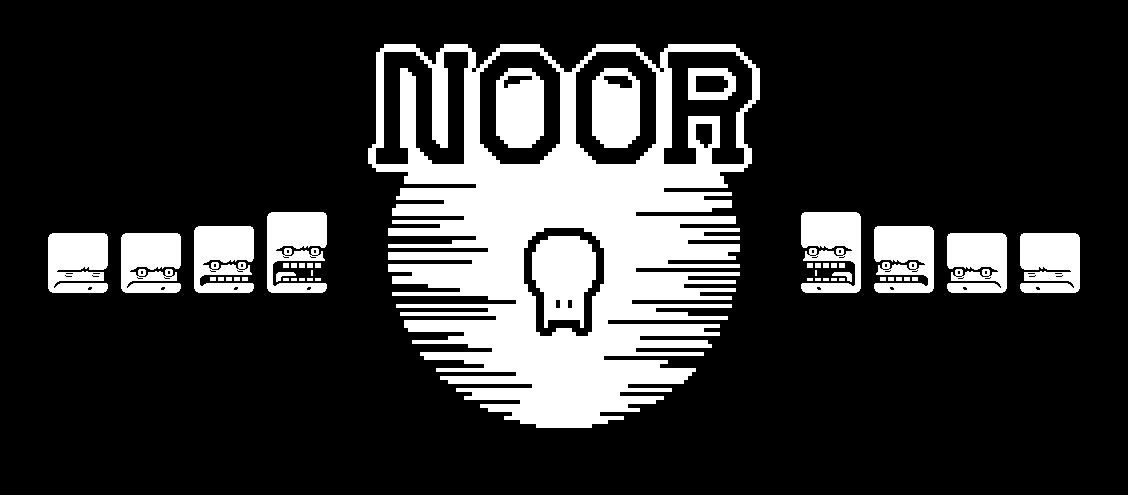 NOOR
NOOR post-jam update is now released!
WHAT CHANGED:
- Checkpoints added!
- The shadow's collision box improved!
- You die less easy now!
- You have a small amount of time to get out of the shadows if entered!
- There is now a small pointer which shows where your light/shadow bulb is going to land.


More about the update:
- Some of the light poles are marked as a checkpoint station.
- You need to hit a checkpoint light pole after destroying eggs or it won't save the progress!
- The landing position of the bulbs is still a bit buggy.
- Your progress will be deleted if you quit the game. (Your progress won't be saved permanently)
I'll be updating the game. Just report the bug in the comment section if you could find one. THANK YOU.