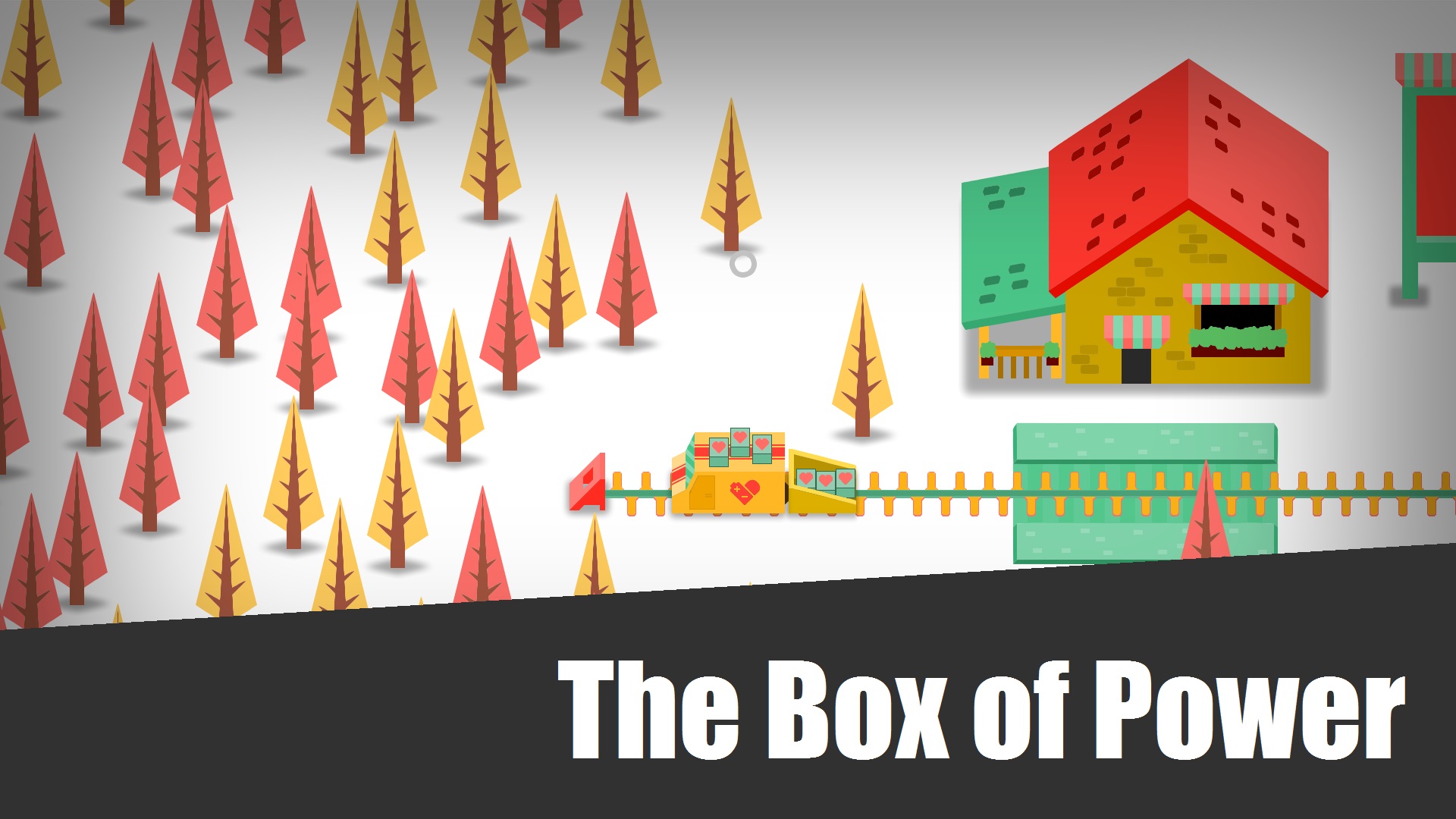 The Box of Power
A downloadable game for Windows
"The Box of Power" is an UNFINISHED adventure turn-based game in which you enter houses to recharge hearts.

In the town, people have lost their heart and replaced that with a machinery heart. but their new heart needs to be charged every morning and if it runs out of battery, they will start nagging and struggling.
Your job is to deliver them some fresh heart-power boxes each day to prevent that.
In between your heart, as other's needs heart-power. so you will have to choose how you are going to spend your left heart-power boxes at the end of the day.
Install instructions
1 - Download the .zip file
2 - Extract the .zip file using "WinRar"
3 - Run the .exe file