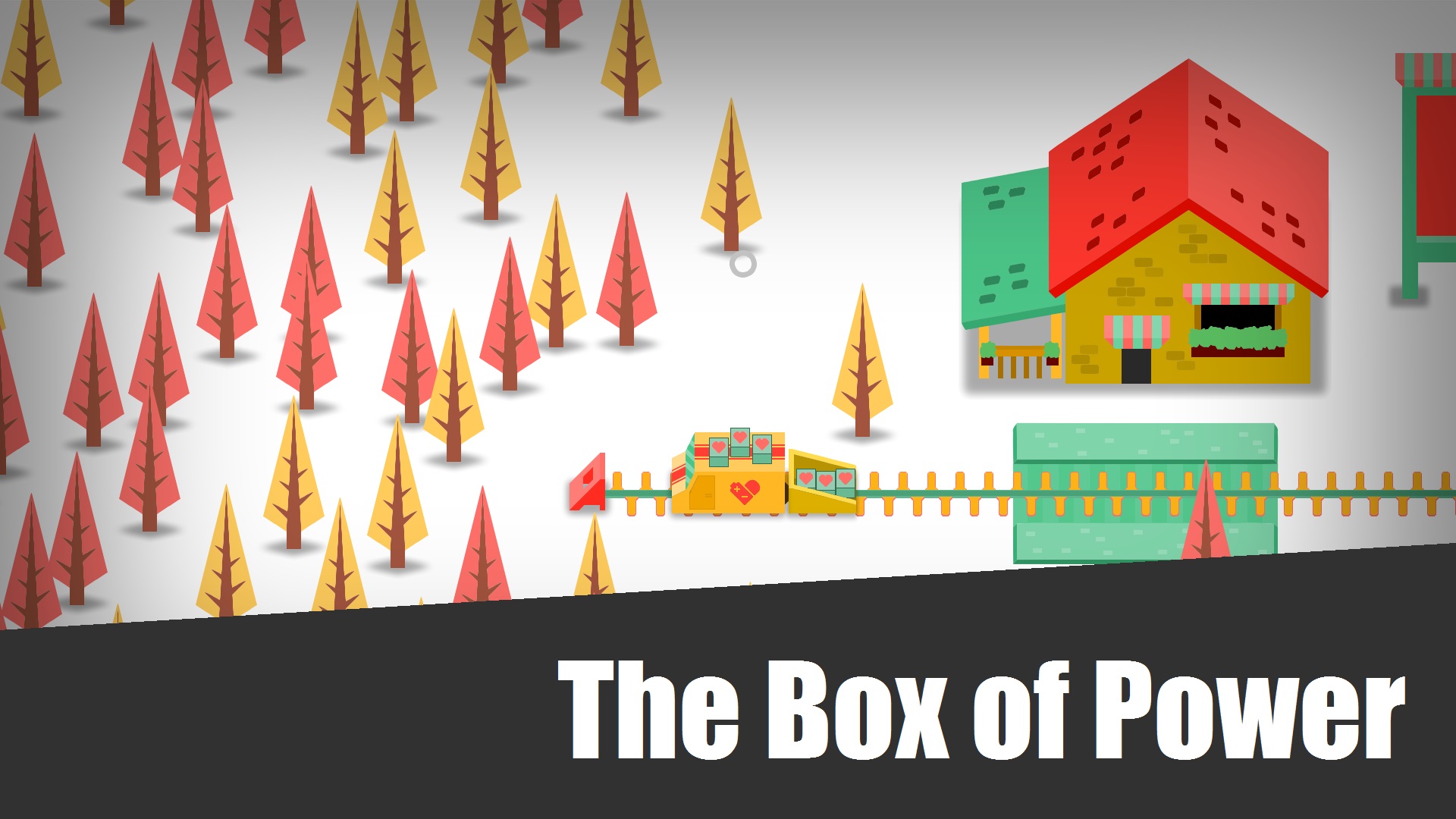 The Box of Power
Source Code file was added. (Game maker studio source)
Added a .gif image of the game play.
The site accidentally replaced the .html file with the .exe file. so I reuploaded the .exe file.
Trying to add a HTML version of the game to make it easier to play.
Files
The Box of Power.zip
2 MB
Aug 02, 2017